Winnie Byanyima, Oxfam executive director and wife to former presidential candidate Kizza Besigye has spoken out for the first time on reports about her desire to take over the presidential office.
During an interview on the BBC's Hard Talk on Monday, Byanyima informed those pushing her to stand for presidency that she is honored to serve her country but prefers to focus on her job at Oxfam at the moment.
"I am honored to serve and lead my country as president. It is a pleasure to be asked by people to lead. That means they see me as an instrument of change. However, I am more honored to serve Oxfam," Ms. Byanyima said.
Byanyima also spoke out on the parliamentary move to scrap off the age limit bill saying that she is ready to challenge it with other citizens since it concerns all citizens of the country.
"It is not a partisan issue but a citizen's issue. It is an Oxfam issue so it's important that I speak against it so that Ugandans can rise up and challenge it," Ms. Byanyima said.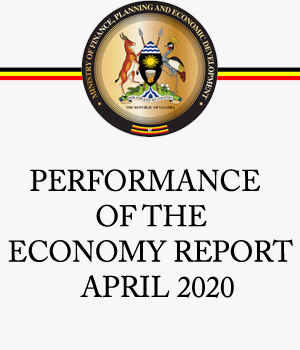 Byanyima also spoke about her move to better Oxfam by carrying out more charity works and also improve the lives of women. She also plans to move the Oxfam International Secretariat from Oxford, where it was founded, to Nairobi, Kenya.

Ms. Byanyima joined Oxfam in 2013 from the United Nations having previously served in the Ugandan Parliament for 11 years and in the African Union Commission.