MPs Mathias Mpuuga, Medard Lubega Sseggona & Theodore Ssekikubo claim that their colleagues traveling to meet Museveni at State house have been promised 300million shillings.
The Theodore Ssekikubo has said that NRM feared to lose since most of the members of the parliamentary committee e against the amendment and therefore decided to bribe those supporting it to form another committee.
"NRM feared losing support of majority of Legal and Parliament affairs committee, fraudulently created artificial majority by bribing them with 300m," said Ssekikubo.
However, the Masaka Municipality Member of Parliament Hon. Mathias Mpuuga has condemned the president for calling for a meeting with committee members when seven of them are out of the country. He also condemned the addition of six new members to the committee which he believes is an irregular manner.
"We condemn the irregular manner of adding six new members to the Legal and Parliament affairs committee and not any other committee in parliament."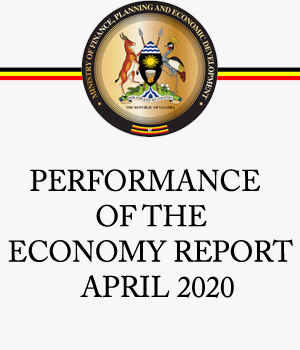 Hon. Mpuuga also said that he believes that the meeting of the president with the committee to discuss the amendment of the age limit bill should have been the last step but the rush to meet the committee is a very suspicious action.
Hon. Mpuuga has however called upon the committee leadership to think about their country and reflect on their actions before meeting Museveni because they are going to be destroyed if they act without having their country at heart.
"We are here to advise Legal Committee leadership to go step on their brakes and move slow because they are about to hit a rock. They should turn back home and have a great shower and reflect on where they want this country to go," said Hon. Mpuuga.
They add that attending state House Meeting is like committing a ritual against good governance since the discussion is aimed to compromise their stand because it's being chair by the very framer of the controversial bill.
However, Hon. Robinah Rwakoojo the vice Chairperson of the Legal Affairs Committee said that together with other members who are willing to meet the president are going to get his opinion because it is also needed in the consultation process.
"We are going to consult with the president as a former presidential candidate and in his capacity as the current president. MPs have consulted with their constituents. Their opinions will be voiced," Hon. Rwakoojo said.
However, according to the committee Chair Hon. Jacob Oboth Oboth, say will not be moved by individual statements and intensions of some lawmakers but him and the other lawmakers are set to meet the president this afternoon.