The famous Weatherhead hockey club has been playing different games thought the year and are currently the leading team in the Uganda National Hockey league.
The team has played its games perfectly throughout the season winning 11 games, drawing 3 and losing only 1 leaving the rest of the other hockey teams envying the hockey talents and skills expressed by the players.
However, the players have related their success to determination, hard work and constant guidance from their coach, Mr. Kasasa Vincent Arnold.
"It has been a tough season for us but we have always been determined to win this league and many more other leagues to come. Our coach is always there to show us the rightful skills to win the hockey leagues and we are very grateful," said Nagaba Rodney, the attacking midfielder in the team.
The team played against Simba last Saturday and won something that greatly increased their points and put them at the top of the table and winners of the league.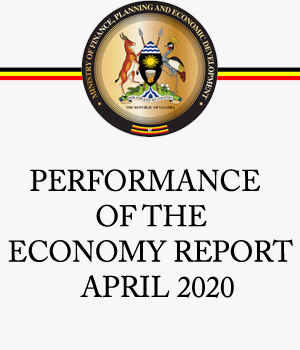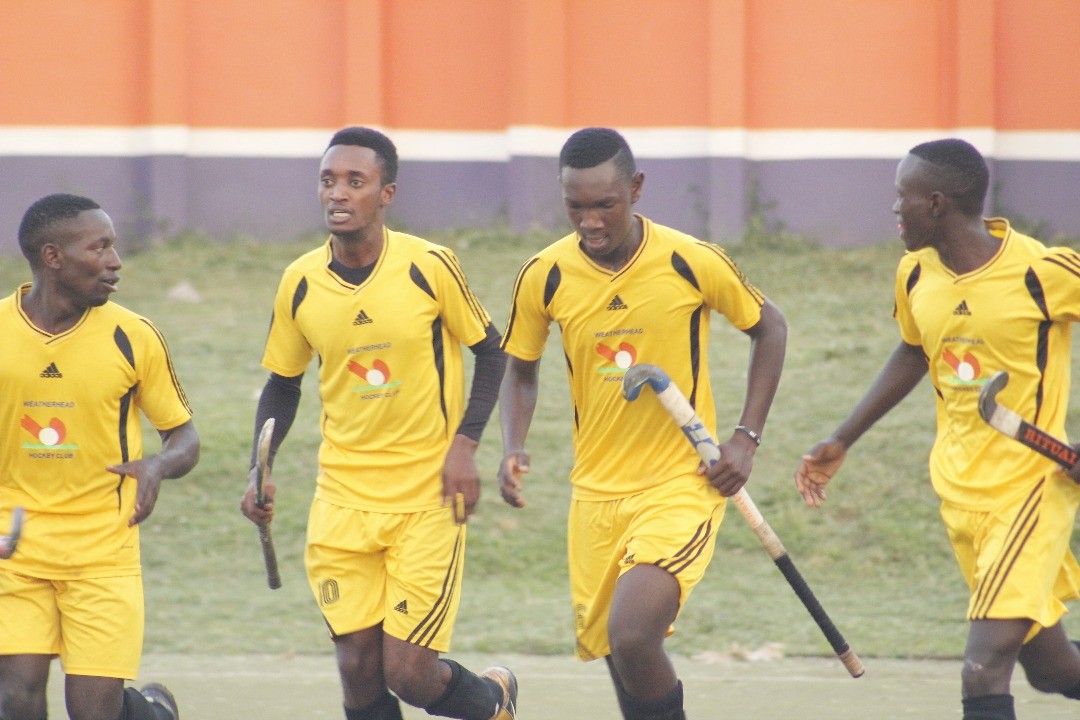 Weatherhead has only one final game to play this weekend against the Rockets team but this game has no effect on their championship since they are already leading with a huge difference.