The famous socialite couple 'the Shongas' who have been putting their couple pictures all over social media platforms have finally called it quits after their one year marriage that cost them billions of money.
Shonga's ex-wife, Dorothy Shonga blamed him for being disrespectful toward her and yet she is the one who has been financing all his needs.
"I paid all the money for our wedding. I am the one who financed you to start the business and so you are using to brag around. Herbert I have made you what you are. You have been moving on my money." She said
Much more, Dorothy accused him for constantly cheating on her with a girl she identified as Sheila. According to her, she said that her ex-husband Herbert Shonga has always denied having any connection with Sheila until she one time checked his phone and discovered the ongoing relationship.
"One time you were talking to someone at 2am and when I asked you who the person is, you lied to me that it is Darius. I however checked your call log and noticed that it was Sheila and not Darius," she confessed.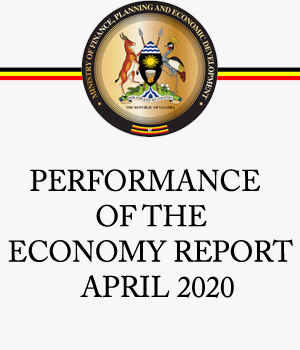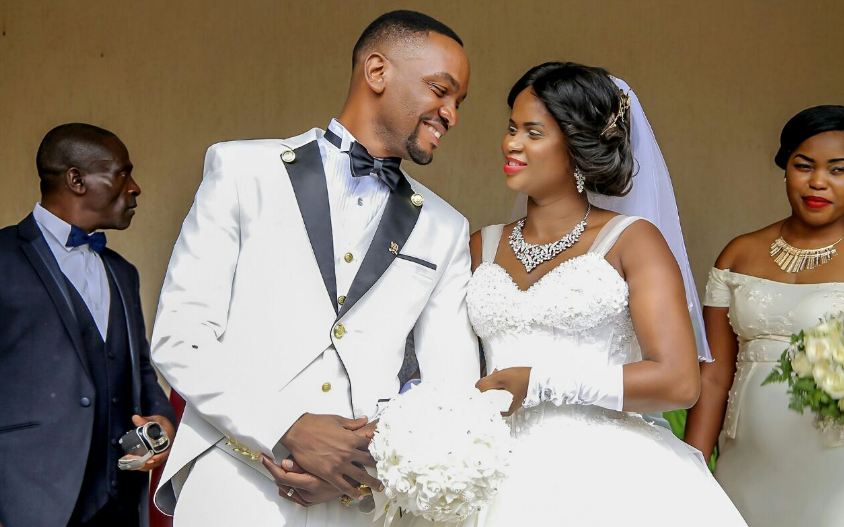 However, she has also said she is planning to take away space lounge from him since it was her money that she hardly earned in Zambia that was used to start the bar. She however advised Herbert too be humble especially when he is not man enough to look after his needs but depend on a woman.