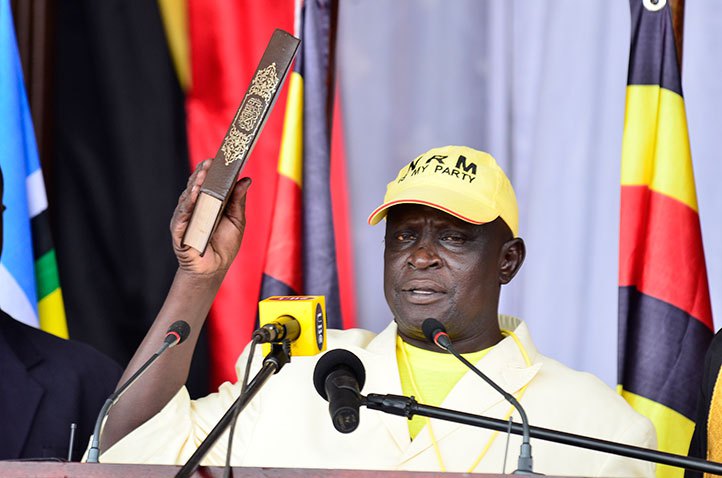 The Arua Municipality MP, Col Ibrahim Abiriga has expressed his desire to table a private members bill that seeks to extend the terms of all appointed offices from five to seven years.
According to Abiriga, he believes that the voters have very many expectations from the elected leaders and all these expectations cannot be fulfilled within just five years.
The Arua Municipality legislator said that he is willing to work diligently if he has enough time to perform all his duties. He believes that all leaders need at least seven years to perform their duties effectively.
"I have a lot of plans for my people but the time I am given I parliament is very short to do all these things. So like seven years so that we can leave office without leaving unfinished work," Abiriga said.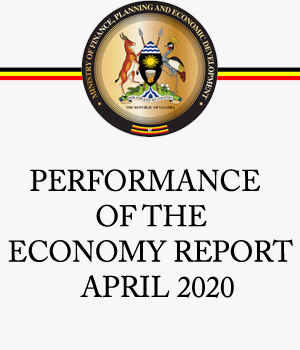 He says that the president, MPs, LCV chairpersons, municipal mayors are among the leaders that need an extension in their years of service.
However, it should be noted that the Nakifuma lawmaker, Robert Kafeero Ssekitoleko, also tried to bring this amendment but it was all in vain and it was thrown out of the house.
Abiriga is however filled with a lot of confidence that this amendment will be successful because he has a lot of support and has also been researching about it.
"Nothing will fail this amendment. I have all the necessary material for it to be passed," he assured.