The Former Kaberamaido county MP, Hon. John Eresu has said that the plans to amend the constitution have already been made and so no one can stop them.
While appearing on NBS today morning, Hon. Eresu said that the constitution can be amended anytime and any day without any restriction from any one because he believes that it is not a bible.
"We made a fundamental law and the constitution is not a bible. It's amended overtime." He said.
Hon. Eresu has however called upon those debating about the bill to remove their personal conflicts from the discussions and focus on the reasons as to why it should be amended or not.
"I have heard many people talk. The debate is genuine, there are people who are either supporting it or not and they should give genuine reasons. The debate should be why amend or not amend 102(b)." he said.
Much more, Hon. Eresu criticized the Lawmakers who refused to meet the president because he believes that it is the president who represents every citizen's view and by refusing to meet him, they decided to hide and keep their views to themselves.
"I think it would have been good to meet the president and present your views. How else will your views be presented if you refused to meet with him?" he questioned.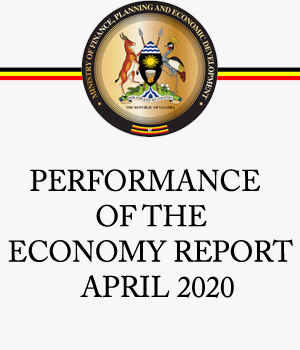 Hon. Eresu further added that it is a good idea to get the president's view because it is the only way to get raw data and that can't make anyone change their minds about what they believe in.
"Getting views from the president is a good thing. You are getting raw data and there is no way it can prejudice you from making a decision. The president can't compromise you." He said.
Hon. Eresu however condemns the fight that took place in the parliamentary chambers and he refers to it as an unfortunate, regrettable and uncalled for occurrence.