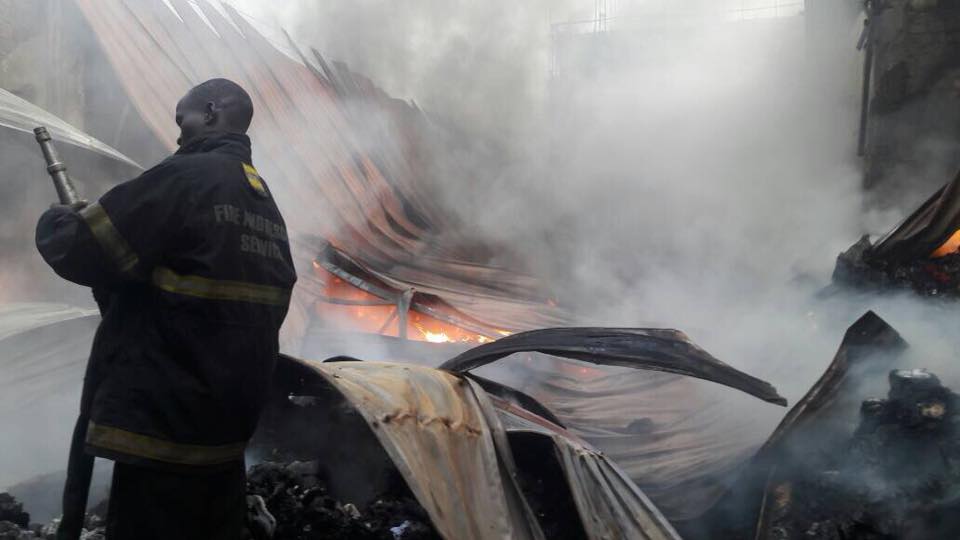 Police in Kampala will investigate what caused a fire at an imported shoes' warehouse in Kampala's Nakawa's division this morning.
The amount of loss is not yet clear.
At least seven police fire trucks were deployed at the scene of the fire to deter it from spreading to surrounding warehouses.
Speaking to the Insider, the director Fire and Rescue Services Joseph Mugisa says the ware house gutted contained Chinese shoes and toilet papers.
According Saleh Kalema the proprietor of the toilet tissue company, he was called at 3:00am and informed about the inferno and police arrived at 4:30am. He estimates to have lost close to Shs.400m. While the Chinese operated shoe ware house contained plastic shoes worth billions of shillings.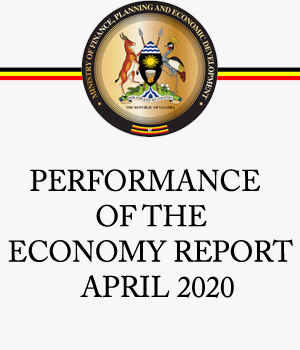 The Fire Chief says 10 trucks were sent to contain the fire from spreading to the neighboring warehouses.
He says no one was killed or injured in the fire whose cause is yet to be established.