President Yoweri Museveni has said "politics is about ideology and service and not a sport where one needs to compete physically."
This appears to be another indication that the 73-year-old leader is determined to have the constitution amended and presidential age limits removed to enable him stay on beyond 2021 when his current term of office ends.
In an interview with NTV in 2005, Museveni had categorically stated that if a country needs very active leaders, "it is good to have those below the age of 75."
However, on Tuesday evening, Museveni who has been in power for 31 years told Members of Parliament sitting on the Legal and Parliamentary Affairs Committee that the presence of age limits for elective offices is against Article 1 of the Constitution.
"The presence of age limits for any elective office goes against Article 1 of the 1995 Constitution, the bedrock of that supreme law, which says "Power belongs to the people," said President Museveni.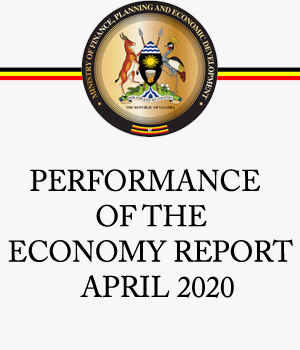 During the interface, Museveni seems to have moved full circle on his initial position on presidential age limits and whether he will offer himself for reelection in 2021 when he will be above 75.
The MPs led by the Committee Chairperson Jacob Oboth-Oboth on Tuesday set off in the afternoon to meet Museveni at State House Entebbe over the Constitution (Amendment) (No. 2) Bill, 2017.
The Bill tabled before parliament by Igara West MP Raphael Magyezi seeks to among others repeal Article 102(b) which caps the presidential age to between 35 and 75 years.