Lwemiyaga County Member of Parliament Theodore Sekikubo has called for need to accord more respect to the constitution.
Speaking to Journalists this afternoon, Sekikubo also cautioned fellow legislators against adopting the seven-year term proposed by the Committee on Legal and parliamentary Affairs.
The vocal lawmaker noted that its unfortunate that leaders have consciously taken the constitution and rule of law for granted something that puts the future of the pearl of Africa in space
It should be noted that the idea to have the political terms of office pushed from 5-7 years was proposed by President Museveni while meeting the committee recently at state House.
Regardless of the fact that the committee on legal and parliamentary affairs resolved to adopt the restoration of term limits, the move to lift the years to 7 remain debatable as some lawmakers okayed it since it favours both the President and Members of Parliament.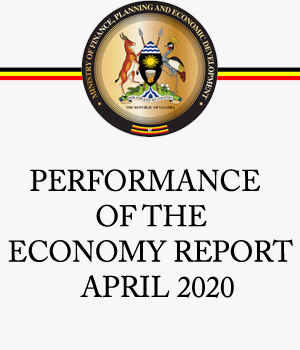 "Although the restoration of term limits is welcome, members need to be mindful of the dynamics that lie ahead." Sekikubo added.