Igara West Member of Parliament Hon. Raphael Magezi has blasted all Ugandans against the removal of article 102b from the Uganda constitution.
Speaking to our Insider during the weekend, Magezi said that he does not care whether people like it or not but all he knows is that it's a good for the state.
He added that its fine if some people don't agree with him because its their right since even Jesus was opposed at some point.
These statements follow the report by the Citizens Coalition on Electoral Democracy (CCEDU) a non-Governmental organization which revealed that over 85% of the voters in the country being against the removal of article 102b.
The study, titled Citizens Perceptions on the Proposed Amendment of Article 102b of the Constitution sampled over 50,000 citizens in 100 constituencies across the country.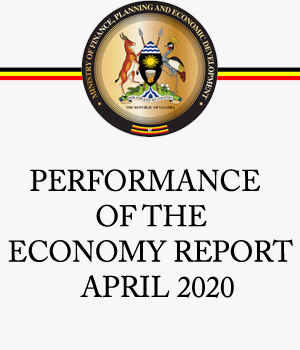 They included 22,926 females and 27,503 male respondents.

According to the report, Eastern region is most opposed to the amendment at 95% followed by Northern Uganda (86%) and 76% in Western region. Interestingly, only 66% of respondents in Central Uganda expressed opposition to the amendment.