After weeks of dancing with the public's emotions, NASA chief Raila Odinga will not be sworn in tomorrow as he had threatened, after all.
After a daylong meeting with his team, he backed down from his vow with a whimper.
"The swearing-in of Raila Odinga and Kalonzo Musyoka as President and Deputy President of the Republic of Kenya and the launch of the People's Assembly scheduled for Tuesday, 12 December, has been postponed to a later date," NASA said in a statement read by co-principal and Raila's chief Presidential Campaigner Musalia Mudavadi.
"We wish to thank the government and the people of Mombasa who had graciously offered to host the event. Thank you very much, Mombasa."
It was the first time a venue was being identified in the inauguration circus.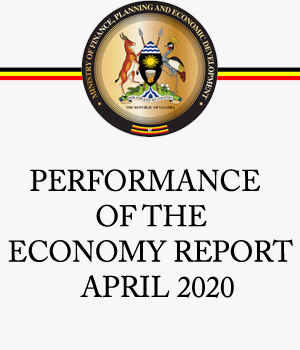 The press conference was not attended by Raila, but it appeared that intense efforts by close allies, family, diplomats, business and religious sector leaders to dissuade him from the plan had borne fruit. Inside sources say Western diplomats led by American ambassador Robert Godec had cornered the former Premier on the oath. The family, led by Raila's wife, Ida, had also flatly rejected the idea which Raila unilaterally announced two weeks ago on the road to Jacaranda.