The Jema president, Asuman Basalirwa has warned police against interfering and destructing the Togikwatako campaign that will involve the public walk to parliament.
Appearing on NBS today morning, Basalirwa said that whatever opposition is planning is very legal and therefore no one should disrupt the arrangements.
"There is nothing clandestine that is being planned. We announced to the country what we are planning to do. Whatever activity we are going to do is legal," he said.
He further added that it is illegal and insecure for police to distract demonstrations made by unarmed people. He believes that it is not necessary to inform police about some of the planned activities since they are already cooperating with the ruling government.
"Some of the planned activities don't require informing the police. Informing the police is limited to assemblies and not posting on social media, walking alone, consulting other MPs etc.," Basalirwa said.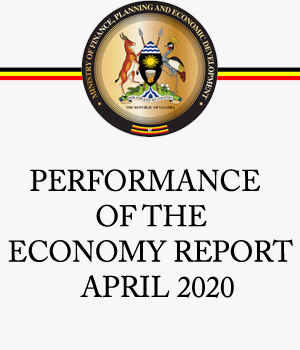 Much more, he adds that this campaign has been in plan since the beginning of the amendment discussion and the opposition is aware of this campaign and is also willing to participate in it. He however called upon Ugandans to come to parliament and attend plenary because it is a public place for every citizen and only the speaker has the right to restrict people from attending plenary.
Basalirwa said that people should move to parliament and witness the sitting because he expects UCC to issue directives blocking media from broadcasting live coverage.
"We (people) want to be in Parliament to witness if these MPs are going to reflect our views. We are sure UCC is going to issue a directive to NBS TV not to go live in Parliament," he said.
Basalirwa has further called upon Ugandans to stop president Museveni from using the amendment to push his selfish desires.