President Yoweri Kaguta Museveni has thrown Ugandans in another episode of silence when he revealed that he still needs some more time as Head of State so that the economy can grow sustainably.
Speaking at the opening and review of the 5th phase of the Presidential Investors' Round Table that took place at State House, Entebbe, President noted that Ugandans should not allow to be moved by sentiments since growth is logical.
President Museveni said that after many years of trial and error, government had been able to identify 10 strategic bottlenecks which include wrong ideology and infrastructure among others.
Museveni told the meeting that those critiquing government that the country is producing a lot of electricity should stand warned as he would not compromise and allow that kind of confusion.
He also said that the other bottlenecks that need to be addressed include supporting the private sector and the fragmented market, caused by colonialism.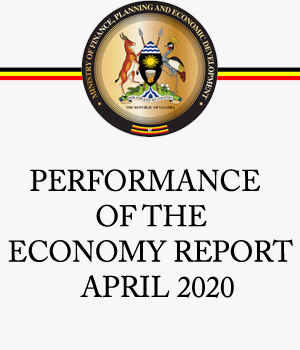 "When there are low costs of production, such as transport and electricity; many investors will set up industries and help reduce the population that is stuck in subsistence farming." He stated.