Makerere university senior academician and activist, Dr. Stella Nyanzi has involved her three children in the fight against the amendment of article 102(b) of the Ugandan constitution.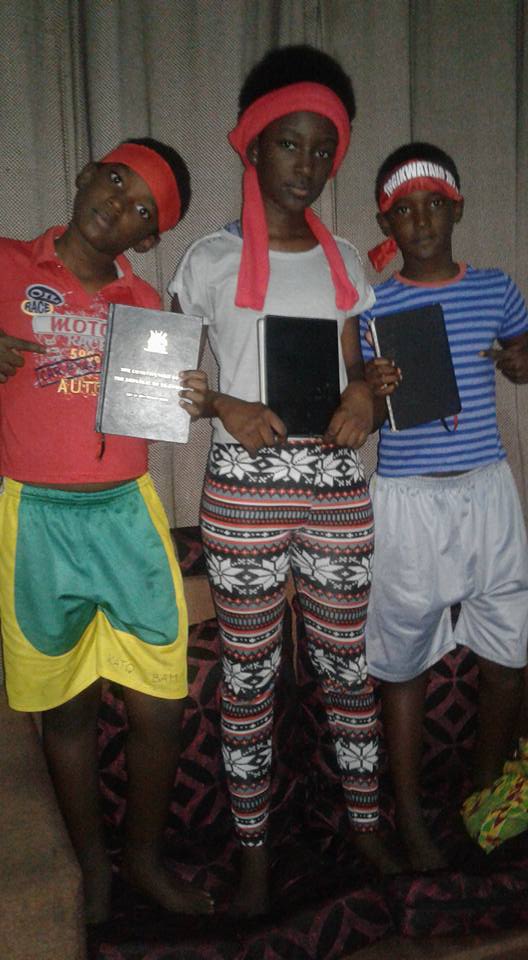 While posing on her social media page, she asked all parents to educate their children about the dangers of the amendment and also let them join in the campaign against the amendment because it is the only way of securing their future.
"Today I had intense discussions with my children about the importance of resisting amendment or article 102(b) of the constitution which provides for presidential age limit," Dr. Nyanzi said.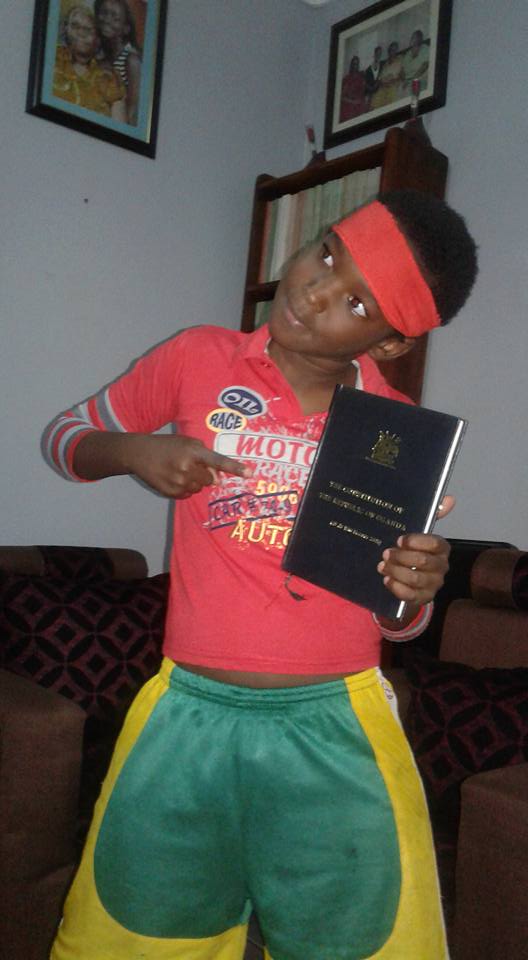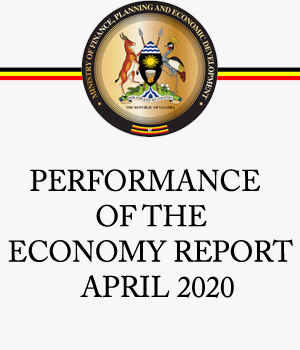 Nyanzi further added that she believes it is a right idea to let them participate in political issues and she believes that they are now aware of the importance of Togikwatako.
"I have taught them why togikwatako matters. We all wore red ribbons, held copies of the constitution and took pictures to mark the beginning of the Red Week in Uganda," she said.
This comes after the opposition members of parliament decided to mark this as the red week for all Ugandans. During this week, they called upon all Ugandans to put on red clothes and only use materials that are red in color. The major aim is to stop the amendment of article 102(b) that seeks to scrap off the age limit ad allow President Museveni to campaign in 2021.