Tooro's celebrated lawmaker Hon. Margaret Muhaga has said that there is no need Change government that has excelled for over 3 decades.
Speaking while appearing on KFM Hot Seat on Monday evening, Muhanga stated that change can only be relevant if it's proved that President is no longer capable of running the state something which is not the case now.
Muhanga adds that its unfair to segregate president Museveni and other elders from exercising their rights to be voted just because of 'figures called years'.
The proud Member of Parliament says Ugandans don't need to worry about the lifting of age limit since its not an election.
"If you don't like President Museveni, Don't vote him come 2021 because amending article 102b doesn't mean that elections have been held. You have your right to either vote him or not." Muhanga said.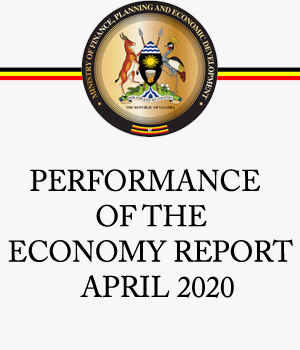 Muhanga on commenting about the ruling National Resistance Movement's failure to groom Museveni's successor, she revealed that the party has a number of potential people but as far as she is concerned, Museveni is their best Candidate thereby calling for need to change him.
She also faulted civil society organizations for being biased while carrying out opinion polls saying that they are never factual since they only consult selected few people who may be belonging to just one specific party.
It should be noted that last week, the report by the Citizens Coalition on Electoral Democracy (CCEDU) a non-Governmental organization which revealed that over 85% of the voters in the country being against the removal of article 102b.
The study, titled Citizens Perceptions on the Proposed Amendment of Article 102b of the Constitution sampled over 50,000 citizens in 100 constituencies across the country.
They included 22,926 females and 27,503 male respondents.
According to the report, Eastern region is most opposed to the amendment at 95% followed by Northern Uganda (86%) and 76% in Western region. Interestingly, only 66% of respondents in Central Uganda expressed opposition to the amendment.
However Hon. Muhanga trashed these statics that she has also moved across the country and Majority Ugandan, Women, Men, young and old sing the same song of amending article 102b (GIKWATEKO).