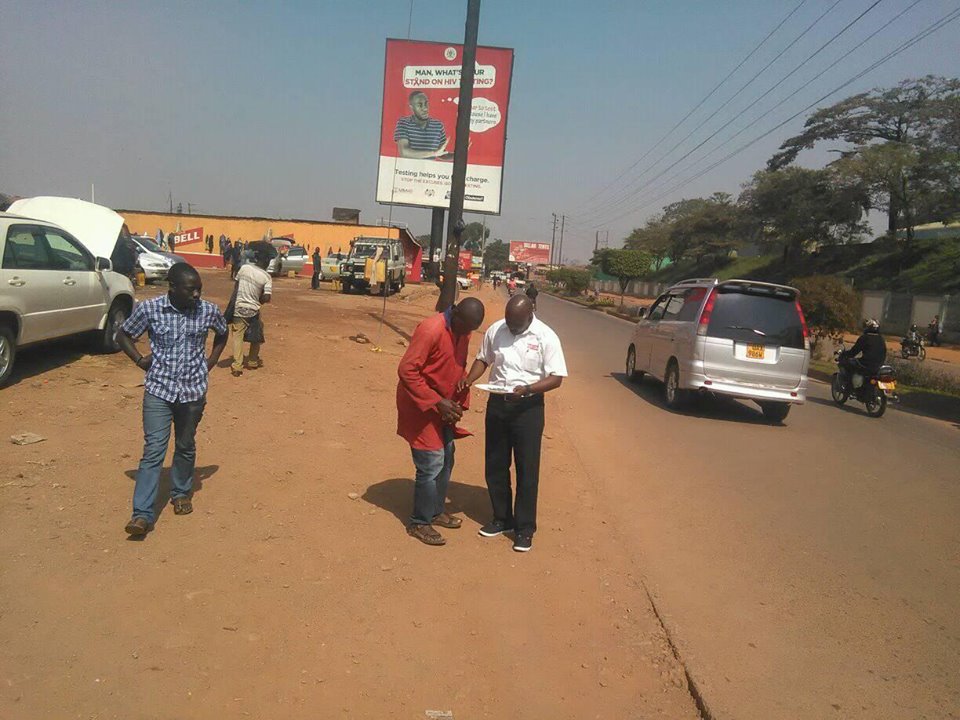 As more people continue saving money for the prestigious Christmas season, Journalists working with the Red Pepper publication entered the second month with no pay.
Due to this unfortunate crisis, one of their employees Andrew Irumba has resolved to storm the streets and beg for help to earn a living.
Irumba working the Marketing department this afternoon carried a plate and dressed normally walked along Kampala streets looking what to eat saying that he will not allow to die in the house with hunger yet the very people he supported left and right are still within the area.
He states that his children and others of his fellow workmates were unable to sit promotional exams and have been denied other basic need ever since their colleagues were detained as further detailed below.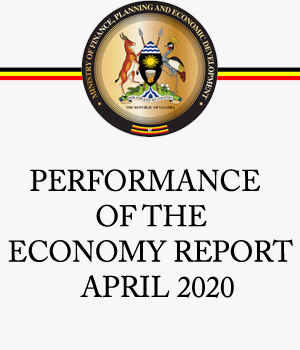 Red Pepper has been directly and indirectly employing over 20000 people. These families including mine have now spent a month without Breakfast,lunch and supper.
Their children didn't pick their end of year reports because they didn't clear fees,so they were not even promoted, they missed exams. Parents and relatives of these families will have a lifeless X-mas (now that will be a direct insult to God).
All these families are undergoing these inhumane treatments because 3 God's holly people got upset on a reading a story!!! Oooh how lucky!!!!
To fend for my family, I have decided every day to visit those places I believe I made friends when I was still employed and earning,Munno mukabi….
So today I begun with my caliz/my kanabes/my buddies/my kabongeko mwana…at Mulago Bussiness Centre and the surrounding washing bays,because I always paid for their services. I will not die in doors due to hunger, let me die from the streets.