The Speaker of Parliament, Rebecca Kadaga, has urged Members of Parliament in Uganda and other African countries to push for debate on the quality of life of their citizens.
"I appeal to you to move a motion to deal with the quality of life. We have heard the President talk about having more children, Hon. Nadduli calls for producing 20 children, but no one talks about the quality of life," Kadaga said.
The Speaker made the remarks while officiating at the opening of a meeting for the Network of African Parliamentary Committees of Health at Speke Resort Munyonyo, Wednesday, 13th December 2017.
Kadaga said there is need for countries to take positions with regard to the quality of life of its peoples and have resolutions passed.
She added that there is need to improve the budget for the health sector because it will enhance overall quality of life.
"Despite the signing of the Abuja Declaration, we have not yet reached the 15 percent budget allocation to the health sector. We need to continue monitoring and agitating so that what is expected to the people is met," she added.
The Speaker also highlighted the need to give priority to second generation rights like the right to health and education.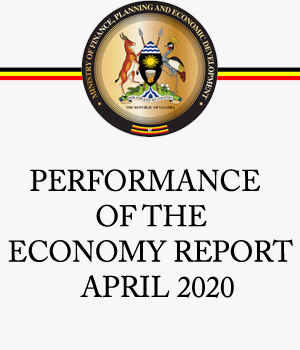 "Under Agenda 2063, transformation of Africa is key and therefore we need to focus on these to improve the quality of life of our people," Kadaga added.
The UNFPA Country Representative, Alain Sibenaler, commended Uganda for allocating US$5 million to the health sector for medical supplies for the next five years.
"Government's efforts to provide these supplies and also to access the hardest to reach areas and refugee host communities with reproductive health services will enhance the health of the people," he said.
Sibenaler said that the meeting should be a platform to help fast-track the budget allocations to the health sector.
"The complications women face reflect inadequacies in the health systems. Members of Parliament can advance policies that can enhance wellbeing of women and children in Uganda and Africa at large," he added.