Buyaga West Member of Parliament and Chairman for the Bunyoro Parliamentary Caucus, Hon. Barnabas Tinkasimire, has described some ruling National Resistance Movement (NRM) members of parliament as hypocrites and corrupt.
Speaking to the media this afternoon, Tinkansimire said some MPs in support of lifting Article 102(b) from the constitution to allow life presidency are still demanding their last installment of the 300 million which was promised to them by president Yoweri Museveni to vote in support of the amendment.
Tinkasimire says that all the MPs who are supporting this bill were promised to be given lots of money which they have to receive in installments.
"We know why those desperate MPs refused Oboth Oboth to table his committee report. They fear us and don't have confidence in their members. They just bribe them. That's why they chased us from their meeting yesterday. But we have audio recordings from their meeting and we know that they are still demanding and they fear that once they pass the bill, they might not be given their balance. That's why they had to postpone the age limit discussion," Tinkasimire said.
Tinkasimire added that during yesterday's NRM meeting with the president, Ruth Nakabirwa, the government chief whip, tried to convince the members to pass the bill before getting their money but they refused. "I have audio evidence when you people who are in support of this bill are getting money to sell your country," Tinkasimire adds.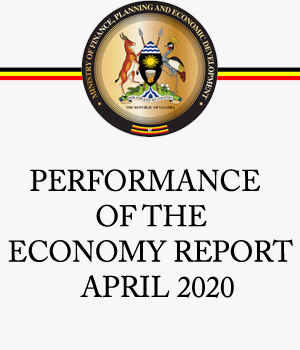 He also revealed that the NRM leaders in parliament are still in panic after realizing that the number they were with yesterday can't enables them to pass the bill.
"They were only 260 members while the required number 2/3 is supposed to be 288 members so they were looking for the 16 members that's why they decided to wet their beaks," he revealed.
The vocal lawmaker added that when Nankabirwa was stranded with the MPs' demand for their balance, she quickly told them that the president was ready to support the extension of their term in parliament from five years to seven years as many of them want.