State Minister Hon Godfrey Kiwanda Ssubi has described president Yoweri Kaguta Museveni has Uganda's political 'Alpha and Omega'.
Speaking early this morning, kiwanda made it clear that he doesn't care about his people in the constituency but only cares about the ruling National Resistance Movement (NRM).
Kiwanda noted that he is not a Member of Parliament because of the voters but only due the mandate the ruling party gave him.
"You can call it whatever. It depends on how I presented it to the people. Nobody should deceive you that they went to consult in their constituencies." He arrogantly said.
He also noted that that he received and used the shs 29m age limit consultation but never consulted his voters since they all belong to the ruling party.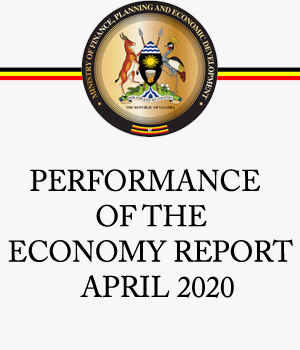 "I never consulted the people in my constituency. People gave me the mandate because of NRM".