The National Resistance Movement (NRM) Parliamentary Caucus has set up a committee to scrutinize a proposal seeking to extend the elective term of office from five to seven years.
President Yoweri Museveni today convened the ruling NRM Parliamentary Caucus in Kampala and the Government Chief Whip Ruth Nankabirwa revealed that the issue of the seven year term was a major discussion during the meeting.
According to Nankabirwa, a committee of lawyers from within the party was set up to discuss the legalities and technicalities around the proposal of the seven year term before a harmonized position is reached.
Some of the members on the committee include Deputy Attorney General Mwesigwa Rukutana, Defence Minister Adolf Mwesige, Security Minister Henry Tumukunde and Planning Minister David Bahati among others.
The move to extend the term of elective offices from five to seven years came to the limelight early this month when Arua Municipality MP Ibrahim Abiriga disclosed his plans to table a Private Member's Bill that seeks to extend the term of all elective offices.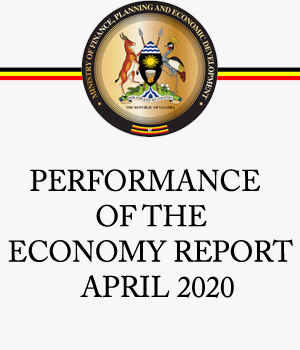 According to Abiriga, the current five years are not adequate for an elected leader to implement his/her programmes, pledges or projects.
Meanwhile Lwemiyaga County MP Theodore Sekikubo cautioned fellow legislators against adopting the seven-year term proposed by the Committee on Legal and parliamentary Affairs.
Sekikubo says that although the restoration of term limits is welcome, members need to be mindful of the dynamics that lie ahead.
The idea, proposed by President Museveni while meeting the committee recently, is that a political term for both the President and Members of Parliament be adjusted to seven years as opposed to the current five years.