The Speaker of Parliament, Rebecca Kadaga, has tasked the Committee on Finance, Planning and Economic Development to investigate the exemption of Excise Duty on Chibuku, local beer manufactured by Nile Breweries.
This followed a concern raised by Hon. Lyandro Komakech (Gulu Municipality) on Wednesday, 13th December, 2017,  that Nile Breweries has been evading paying excise duty on Chibuku beer and in turn causing losses to the government.
Komakech said that other breweries are unfairly losing customers to Chibuku beer because it is cheaper since it does not incur a tax.
"The government loses over Ushs 8 billion in potential revenue because consumers have abandoned beer brands that pay Excise Duty for Chibuku beer which is cheaper; there is no clear explanation as to why that beer is exempted," he said.
Lyandro said Chibuku beer had initially been exempted from Excise Duty because it was packaged cheaply to divert people from consuming alcohol stored in sachets. However, that has since changed because the beer is now packaged in glass bottles.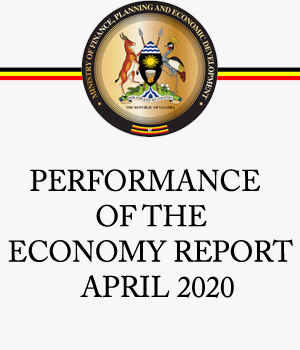 Lyandro further argued that the beer is being taxed across the East African region with the exception in Uganda.
"We want to investigate this matter and get an explanation from the Ministry of Finance as to why this beer is not being subjected to tax," he said.
The Minister of State for Finance, Hon. David Bahati, said that the Ministry was aware of the issue and promised to investigate it before providing a conclusive report on the matter together with other tax related matters.
However, Kadaga said that this was a unique case that ought to be handled expeditiously.
"Chibuku beer has not been subject to tax and it is unclear whether that is legal or not; there is unequal enforcement of excise tax by the government and we need to know why," she said.
The Speaker further directed that the matter is taken up by the Committee on Finance and report back to Parliament in January immediately after the Christmas break.