The Speaker of Parliament, Rebecca Kadaga, has blocked attempts by legislators to probe Foreign Affairs Minister, Sam Kutesa, over links to a bribery case before a US Court.
Ntungamo Municipality MP, Hon. Gerald Karuhanga (Ind.), who raised the issue, also demanded that the Minister steps aside to pave way for a free and fair investigation into the allegations. He said that by staying in office, the Minister would use his position to fail the investigation process.
"The likelihood of the Minister influencing investigations is high. The proposed motion was not for a censure, but it meant to allow a free and fair investigation process," said Hon. Karuhanga.
Hon. Karuhanga first raised the issue during Tuesday's sitting. Then, the Speaker promised to give her ruling during the following day's sitting.
Karuhanga claimed that Kutesa had used his position as President of the 69th Session of the United Nations General Assembly to solicit for a US$ 500,000 bribe from a Chinese energy company. He added that the funds were intended to facilitate President Museveni's re-election bid.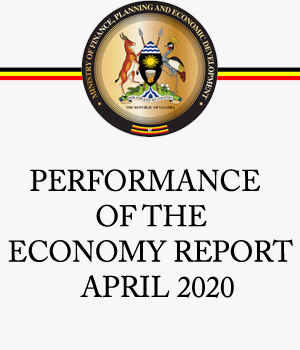 The case involves two former ministers of Hong Kong and Senegal, who have since been arrested and charged in New York for bribing Kutesa and Idriss Deby, the president of Chad.
Hon. Theodore Ssekikubo (NRM, Lwemiyaga) prayed that Parliament takes a decision to investigate the Minister, who in the meantime would step aside, just like the former Minister of State for Labour, Hon. Herbert Kabafunzaki, following a bribery allegation.
Speaker Kadaga said a Committee of Parliament would not be in position to investigate an issue that falls under the US jurisdiction.
"This issue is not in our jurisdiction; how can we investigate it?" she asked, adding "I have no jurisdiction in the US where the inquiry is being done. If the offence was committed here, I'd have no problem."
She advised the MP, as a concerned citizen, to file a complaint with the Financial Intelligence Authority, which is charged with the prohibition and prevention of money laundering in the country.
She prayed that the US courts expeditiously handle the case and provide a way forward in Uganda.
It is early for Parliament of Uganda to get involved in the investigation considering that the Minister could be required to appear as a witness in the US.
"It is premature to get involved. Let us wait for the outcome of the proceedings in New York and we take further action," said Kadaga.