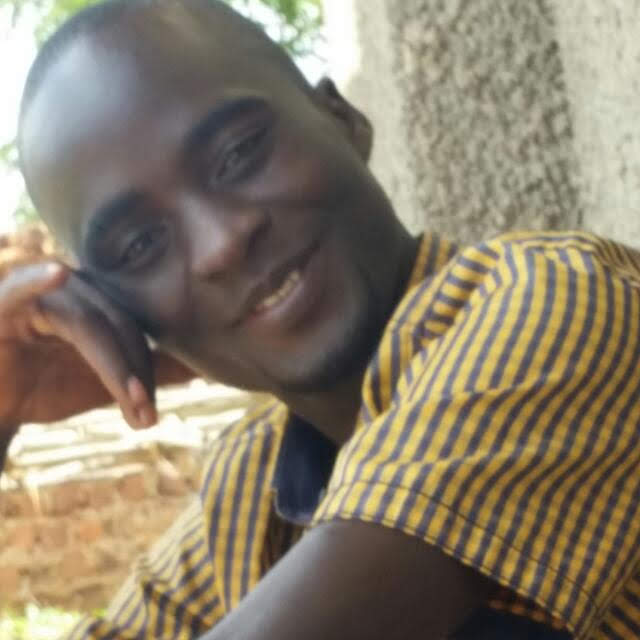 Though its always said that every step in life has a price, but the slogan of politics being a dirty game seems to be reaching at its helm in the Eastern Uganda district of Kumi as opposition figures continue being mistreated.
Oduc Moses a renowned Democratic Party (DP) member has for the last two weeks gone missing from his home.
According to his relatives, Oduc went missing on 29th November 2017 after attending an anti-constitutional Age Limit removal rally that was held at Ongino Sub County Head Quarters.
"We heard that he was arrested, we have moved to different police Stations but he is nowhere to be seen. We don't know whether he is still alive or already dead." Okweny Michael, the father of Oduc's told our reporter.
Preliminary findingss indicates that Oduc who has returned Israel where he had gone for studies, was picked, beaten and whisked away to unknown destination together with 30 others on allegations inciting the violence holding an illegal gathering contrary to the Public order Management Act (POMA) of 2015.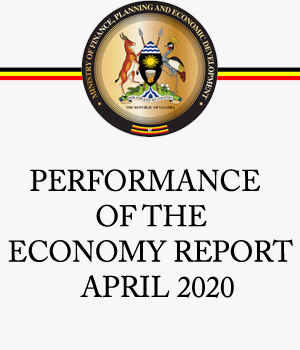 Our efforts to get a comment from the Uganda police are still futile as they have not picked up our phone calls.

Oduc holds a diploma in crop production from Bukalasa Agricultural College has been a confident to Mr. Bigirma Moses a former Member of Parliament contestant in Kamuli who also heads the Busoga region Uganda Young Democrats chapter that has been so fundamental in the fight against age limit removal from the Uganda Constitution.
Togikwatako campaign is the opposition national wide caravan opposed to the bid to grant president Museveni life presidency tenure.
Ever since this campaign started August 2017, several political player at different levels have been arrested, brutalized and other killed under unclear reasons.
The most common example is the 27th November saga that saw opposition Members of Parliament clash with the ruling party lawmakers in plenary. During this session, lawmakers exchanged fistfights an act that resulted in the suspension and brutal arrest of members like Hon. Betty Nambooze of Mukono Municipality, Francis Zaake of Mityana Municipality among others.