Medical doctors have asked Parliament to help push government to avail the much needed emergency medical supplies and duty support allowances to improve health services in the country.
Dr. Ekwaru Obuku, the President of the Uganda Medical Association, made the plea during a meeting with the Speaker of Parliament, Rebecca Kadaga, on Thursday, 14 December 2017. He expressed gratitude to Parliament for the support rendered so far.
"We would like Parliament to help end the chronic scarcity of supplies in hospitals," he said.
Dr. Obuku led medical practitioners into an over two weeks industrial action demanding that government provides the required emergency supplies, improved remuneration and good working conditions.
He said if government facilitated health practitioners well, it would curb the rampant unethical behavior prevalent in the sector.
"The working conditions are only part of the constraints. Others include lack of medical supplies, heavy workload, lack of meals for the intern doctors, accommodation and their remuneration. All these lead to unethical behavior," Dr. Obuku said.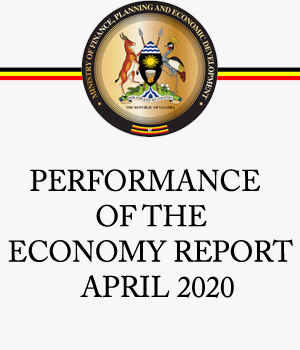 The Uganda Medical Association pledged to work with government to stop the unethical behavior, like extortion and absenteeism, to improve health provision.
The doctors acknowledged the contribution of Parliament in building medical infrastructure and supporting health programmes.
Speaker Kadaga pledged continued support by Parliament to the medical doctors.
She further said that doctors as civil servants do much more that the eye can see.
"Doctors provide service above self; it's beyond the issue of remuneration," she added.