Workers Member of Parliament Hon. Sam Lyomoki has called upon the speaker to return to the roles and stop being used given individuals.
Speaking to the Insider, Lyomoki accused the Speaker of Parliament Rebecca Kadaga of being biased against the opposition.
He noted that its unfortunate that she has given a deaf ear to the lawmakers something that is unfair to the entire country.
"Parliament should not be taken like a shrine. Speaker, is being biased against the minority." Lyomoki said.
Lyomoki added that the Speaker is supposed to be impartial and not take sides citing that If there are issues of debate, then they should be debated about.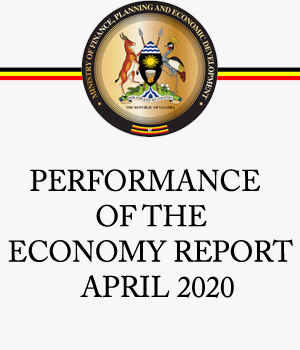 These statements followed the Speakers move of allowing the Age limit report by the legal and parliamentary affairs committee chaired by Markson Jacob Oboth Oboth, be tabled amidst massive controversy.
It should be noted that the lawmakers opposed to the removal of the age limit clause say there are some procedural inconsistencies, including the failure by the committee to carry out regional consultations something that was bitterly slammed by Rt. Hon. Kadaga citing that her descisions can never be debated in the House.
'It is on record that the Committee didn't go for regional consultations because Parliament leadership reversed the decision to conduct regional consultations,' Monica Amoding, one of the few National Resistance Movement (NRM) MPs against the age limit removal bill, said.
However, in defense Speaker Kadaga said it is not the leadership of Parliament that reversed the decision.
'The allegation that leadership of Parliament reversed that decision. If you don't have that letter, then withdraw that allegation,' she said, adding: 'Table any letter the speaker wrote reversing decision of Committee to travel for regional consultations'.