The Kira Municipality legislator, hon. Ssemujju Nganda has blamed the speaker for acting in a manner without thinking about it clearly during plenary yesterday.
While appearing o NBS today morning, Hon. Ssemujju said that there is no difference between the speaker of parliament and Kadaga because they both make decisions with external forces influencing them.
"Kadaga was far worse than Kavuma yesterday. When they are possessed, the results will be the same," said Ssemujju.
The Kira lawmaker further added that he has lost all the respect he has for the speaker, someone he expected to know the rule, defend and respect it.
"I cannot respect someone who disrespects the law. Under normal circumstances, once the authenticity of the report has been questioned, the speaker has to ask the clerk to investigate. Today she is not allowing the investigation," Ssemujju added.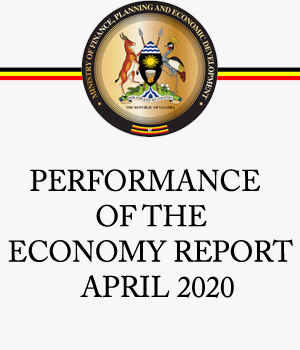 Ssemujju further condemned the speaker for suspending him together with other members of parliament from plenary. According to him, he believes that it was not right to suspend a member of parliament after adjourning the house.

"This is the second time I am being suspended from parliament. The first time, they gave reasons. Yesterday I think the speaker was not following any rule in parliament. It was just a jungle law. She suspended me after adjourning the house," he said.
Ssemujju has further blamed NRM MPs for failing to prepare for their constituencies and falsely believing in their number.