The Commercial court in Kampala has adjourned the case in which Action Aid seeking to have its accounts frozen by Bank of Uganda unfrozen to 12th January 2018.
This follows the NGO's bank accounts freezing over alleged money laundering.
This plea, the organization has dragged standard chartered Banka and financial intelligence authority to court to commercial court.
In a letter dated October 3rd to the Managing Director of Standard Chartered Bank, Louis Kasakende, the Deputy Governor Bank of Uganda explained that the Criminal Investigation Directorate (CID) was investigating Action Aid for alleged conspiracy to commit a felony and money laundering.
On Wednesday, both parties were however told by Justice Monica Mugenyi that the case could not kick off because of a number of technical issues that ought to be sorted out before hearing commences thereby forcing the adjournment to next year.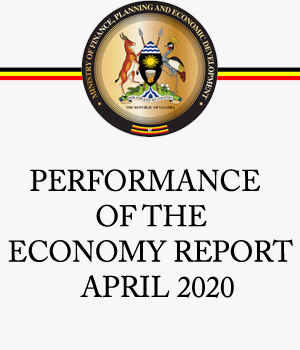 According to Jimbo Harriet the organization's coordinator, despite clearance from bank of Uganda, finance intelligence authority and standard chartered bank have not cleared their accounts which call for legal interpretation.

She said that abnormality has affected 45 districts they assist in Uganda as well as other 65 organization they fund.