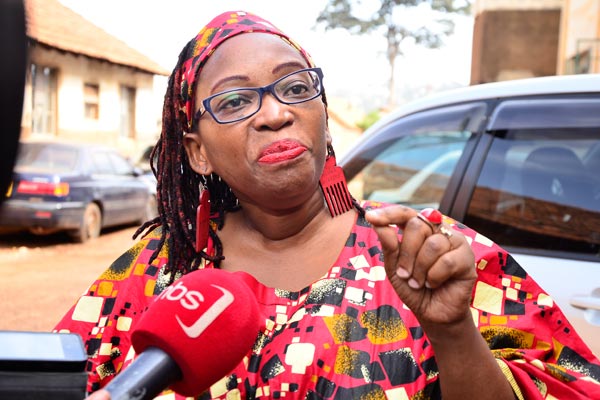 The case in which celebrated Makerere University academician Dr. Stella Nyanzi is accused of calling President Museveni a Pair of Buttocks has flopped for the second time.
This was because of the absence of the Buganda Road chief magistrate James Ereemye Mawanda over unclear circumstances.
The case has then been adjourned to 16th January 2017.
Jonathan muwaganya, the resident State Attorney agreed with the seating in magistrate that court could not proceed because the chief magistrate was not in court.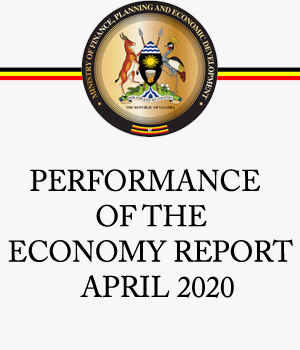 Nyanzi was dragged to court in April to answer charges of offensive communication and cyber harassment after she took it to social media where she referred to president Museveni as 'a pair of buttocks' through her Facebook posts something prosecution found obscene and indecent.