President Yoweri Museveni and his Kenyan Counterpart Uhuru Kenyatta have reiterated their commitment to strengthening bilateral cooperation between the two countries as well as deepening regional integration for development and prosperity.
This was during a bilateral meeting held at State House Nairobi.
The two leaders also exchanged views on the situation in Somalia and the AU mission, the peace process in South Sudan and the situation in Burundi.
President Museveni and his host also held official discussions on a review of progress being made in the EAC Integration projects including the multi-billion dollar Standard Gauge Railway Project and the Economic Partnership Agreement between the EU and EAC.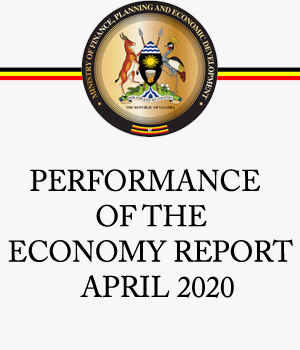 President Museveni as EAC chairman recently led a regional delegation to Brussels, the seat of the European Union, to discuss the issues of the EPAs and sanctions on Burundi.
It should be noted that this has come at the very time when Members of Parliament from the ruling party finalize with the controversial age limit battle.
Museveni's Age limit Position
President Yoweri Kaguta Museveni recently went against the odds when he officially threw his back behind the proposed constitutional amendment that involves the scrapping off of age limit.
Speaking during the National Resistance Movement (NRM) Parliament caucus held at the office of the prime Minister, Museveni urged all members to support the move sighting that if they don't back the move, it means they are against him.
"Rise up your hand if you don't support the move so that I can know who is against me." Museveni said while supporting the Chief whips decision of forcing the Rebel MPs out the caucus meeting.
Though he declined to talk to the media directly, Hon. Nankabirwa spilled more secrets when she said that 'the man with the Vision' has been behind this move for a while.
She said this after she had suspended eight National Resistance Members form the meeting on grounds of going against party resolutions.
"It was agreed that they leave as we plan now that it is clear that on this issue, they are not with us. We would be deceiving ourselves if we continued to sit with opponents to discuss how we're going to oppose one another." Nankabirwa said.