The Archbishop of Kampala Archdiocese, Dr. Cyprian Kizito Lwanga, has declined from officiating at the end of year mass of the Catholic community at Parliament, citing the recent invasion of the Catholic Chapel by persons suspected to be soldiers.
Dr. Lwanga ordered that the Parliament chapel should not be used for worship until it is consecrated; a process of spiritual cleansing.
His directive came about as a result of the reported presence of soldiers in the Catholic and Anglican chapels on Tuesday, 20th December 2017 during debate on the Constitution (Amendment) (No.2) Bill, 2017.
The Chaplain of the Catholic Chapel, Fr. Phillip Balikuddembe, who delivered regrets from the Archbishop, explained that, "the diocese will arrange a consecration ceremony which will be conducted by a diocesan priest".
Fr. Balikudembe assured believers that in as much as he is uncertain of the date of consecration, he is certain that it will come to pass.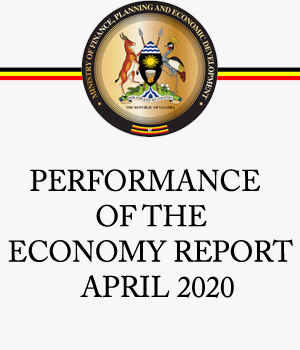 Hon Lucy Akello (Amuru district) who also doubles as the Lay Leader of the Parliamentary Catholic Community alerted the House during the debate that soldiers had occupied both the Catholic and Anglican chapels.

This prompted the Speaker to suspend the House to investigate the allegations.
The Speaker recently directed other security agencies be withdrawn from the precincts of Parliament to prevent a recurrence of the scenes similar to the happenings of 27th September 2017 when men, alleged to be part of the Special Forces Command (SFC), stormed Parliament and forcefully evicted some Members of Parliament.
Kadaga also ordered the Parliamentary police to wear name tags at all times. Parliament is currently waiting for an investigation report into the matter.