Kyadondo East Member of Parliament Hon. Robert Kyagulanyi Ssentamu aka Bobi Wine has bounced with more vigor after the unfortunate parliament endorsement of the Uganda Constitution.
In his well-articulated online message, Bobi Wine says its so annoying that Majority of his counterparts decided to sell the state but he is firm that the storm will soon be over.
He added that they fought hard to see that the constitution is saved but its unrealistic that some of them decided to write their names in a book of shame.
"I can imagine the sad feeling out there. I have seen the pain, disappointment, and anger that engulfs our nation tonight. I am feeling so much pain inside. We fought so hard. We tried our best to prevent the rape of our Constitution. We tried to reason with fellow MPs to see the obvious. But majority of them decided to write their names on the national wall of shame." Bobi Wine said.
He however notes that he is ashamed of being part of the August which placed selfish interests above national interest.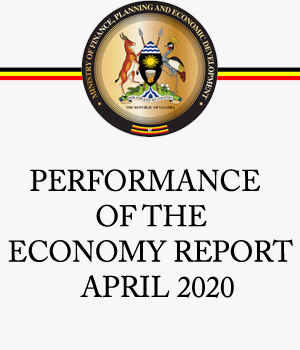 "I cannot imagine going down in the books of history as one of the Members who were present in that House when Uganda was descending into an absolute dictatorship. SHAME ON THIS PARLIAMENT.

Like I said earlier, people are actually right not trust or even respect this Parliament which is simply a politicians' club who care less about the people of Uganda. I am however consoled by the fact that Ugandans are standing with us. I know that no matter what a new and different kind of liberation will soon come to this land. THIS IS NOT THE END. This is just the beginning.
My call is to my fellow citizens to come together as a nation and particularly as a GENERATION and frame our own future." He added.