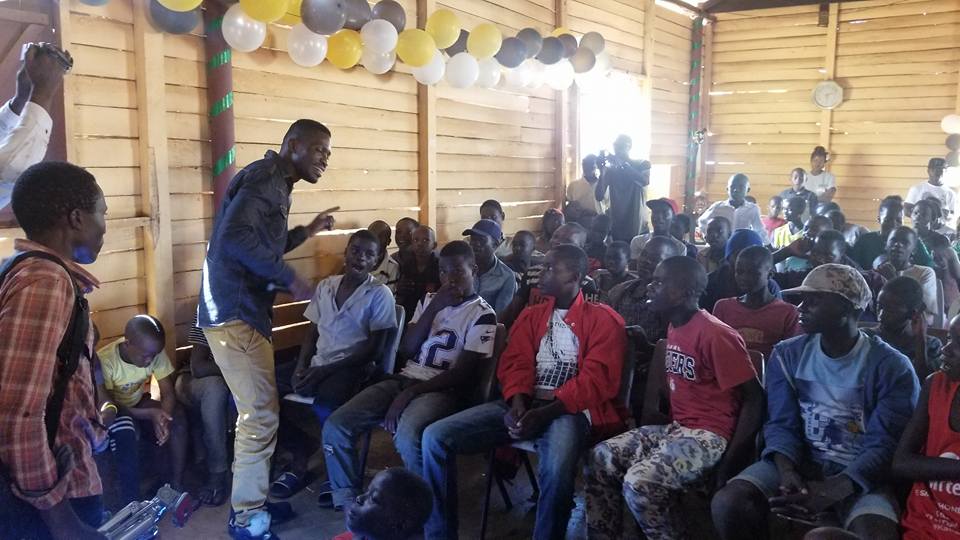 As its always said that never forget where you came from, Celebrated Ghetto gladiator has this afternoon started sending his Christmas love.
In the first Ghetto Christmas party held in Kisenyi, the lawmaker dined with the innocent hearts, gave them some inspirational message a head of the birth of Jesus Christ.
He also served all them with a cake, wished them a nice stay and continue praying to God to redeem the country since their time to get to a better is coming soon.
"This morning I was glad to deliver an inspirational speech at the ghetto children Christmas party in Kisenyi and guiding them on how to go about life in the New Year.
We cut cake and had lunch together. Thanks to #MiriansNest and #StreetVoice for always being there for the #GhettoChildren. It always feels like coming back home." He Posted on his Facebook.