The ruling National Resistance Movement (NRM) Members of parliament who defied their party stand and voted against the movement of the age limit bill to committee stage have been applauded for promoting public interest.
Speaking while appearing on KFM Hot seat, the Executive Director Great Lakes Institute for Strategic Studies Godber Tumushabe, described their action as heroic and have all gone down IN the books of Uganda's history.
Tumushabe noted that every sensible person can block the only window leading to a democratic and peaceful transition of power.
Yesterday 317MPs voted in favor of the age limit bill, 97 including 28 from the ruling party voted against it, while only two members abstained.
The NRM MPs who voted against the age limit bill include the following.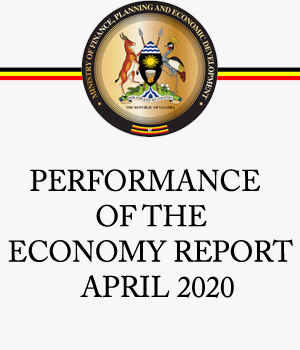 1.Henry Maurice Kibalya-Bugabula South
2.Cd Oketayot Lowila-Pader
3.Nnalongo Khainza Justine-Bududa
4.Eng.Dennis Sabiiti- Rubanda west
5. Niringiyimana James Kaberuka Ruugi-Kinkiizi West
6. Alex Ruhunda-Fort Portal municipality
7.Mbwatekamwa Gaffa Louis –Kasambya
8.-Monicah Amoding-Kumi
9.Theodore Ssekikubo-Lwemiyaga
10.Dr. Sam Lyomoki-Workers'
11.Nambeshe John Baptist-Manjiya
12.Barnabas Tinkasimire-Buyaga West
13.Anthony Ssemuli-Mubende Municipality
14.Hellen Kahunde-Kiryandongo
15.Susan Amero-Amuria
16.Norah Bigirwa Nyendwoha-Buliisa
17.Loy Katali-Jinja
18.Geofrey Macho-Busia Municipality
19.Julius Mukasa Opondo-Bujumba
18.Johnson Muyanja Ssenyonga-Mukono South
19.Nakayenze Connie Galiwango-Mbale
20.Felix Okot Ogong-Dokolo South
21.Sarah Nakawundde woman MP Mpigi district