The Kampala Metropolitan police spokesperson Luke Oweyisigire has revealed that the Uganda Medical Association (UMA) president is out of danger.
Speaking to Journalists this morning, police confirmed attack on UMA president he is steadily improving at the intensive care unite as investigations continue.
Dr. Ekwaro Obuku was attacked at around 8pm as he returned home from work.
According to the Association General Secretary, Dr. Muhwezi Muhereza, Obuku was mugged at outside his gate in Kitikifumba Zone in Kiira Division in Wakiso district as he waited for it to be opened and his phone was robbed.
"I don't know whether it's mugging or beating. That is a fact but he is stable and fine. He is not in danger and we are going to check on him today," Dr. Muhereza said.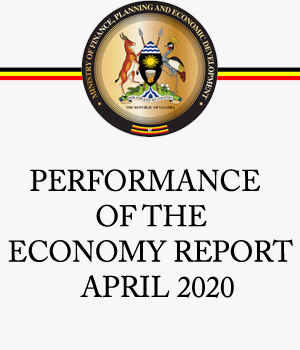 He also says the thugs robbed the hand bag of Dr. Obuku's mother identified as Joyce Akiigwa. Dr. Obuku was elected UMA president in September 2017 and expected to serve until 2019. Obuku joined the leadership of UMA in 2013 as publicity and mobilization secretary.