The Ministry of Health plans to have enough condoms on the market as one of the efforts to promote safe sex during the festive season.
An unspecified number of condoms have already been released to Non-Government Organizations for free distribution throughout the Christmas and New Year's holidays.
Marie Stopes Uganda is one of the Health provision groups that confirmed receiving more condom stock from the government.
According to Marie Stopes Uganda Marketing and Public Relations Officer, Dennis Ernest Ssesanga, the condoms are available for distribution by organizations in community and health facilities.
He says the distribution is part of the strategies to get to zero new HIV infections and teach more people about HIV, AIDS, stigma and how to use condoms to prevent unwanted pregnancies.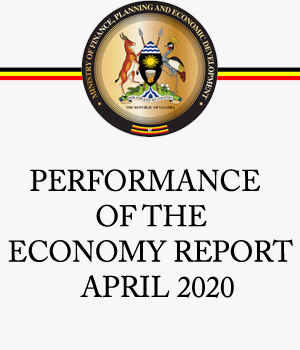 The male condom has played a central role in Uganda's HIV prevention strategy as well prevention of other sexually transmitted infections and unwanted pregnancies.
Organizations according to information obtained by URN can receive up to sixty cartons of condoms or more.
Ssesanga, however, seemed to downplay the fact the condoms are distributed during the Christmas and New Year festivities.
He explained that giving out condoms is a normal activity because there is need to have communities protected against unwanted pregnancies, prevent STIs and HIV that can easily be transmitted during festivities.
Ssesanga says that like at any festive season when people are on holiday, the demand for condoms is often higher.