Religious leaders in Masaka have condemned the move by most legislators to amend the article 102(b) that seeks to remove the age limit and allow anyone to stand beyond 75 years.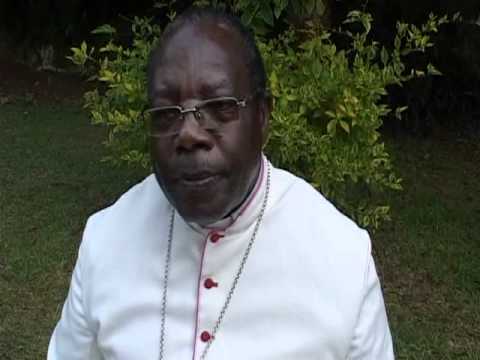 "You have easily managed to amend the constitution but it is going to take you ages to mend the hearts the hearts of all the Ugandans that you have broken," said Bishop Kagwa, a bishop of Masaka diocese.
Religious leaders have further compared all the legislators who voted in the support for the amendment to Judas Iscariot who betrayed Jesus.
"There is no difference between you and Judas Iscariot. Just like he betrayed Jesus who selected him as a disciple, you have betrayed all the Ugandans that picked you out of the many to represent their views." said Bishop John Baptist Kaggwa of Masaka diocese.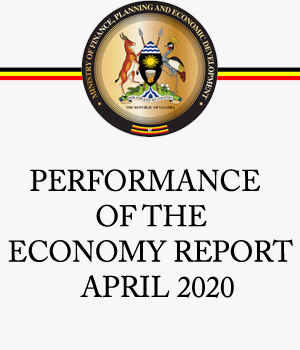 The religious leaders further added that like Judas Iscariot, those in support of the amendment of the constitution have put their selfish needs ahead of the needs of the people they represent. This according to the religious leaders is a sign that corruption in the country will never come to an end.
We can't end corruption when our leaders are in favor and support of the corrupt actions.'
Much more, bishop Kaggwa has however condemned the political leaders for constantly silencing religious leaders when it comes to political matters. According to him, he believes that the religious leaders have a role to play in the lives of their congregation including their political issues.
Religious leaders have however called upon all Ugandans to use this festive season to pray for the country because at this point, the country needs prayers more than ever.