Conservative Party (CP) President Hon. John Ken Lukyamuzi has this afternoon lampoon the ruling National Resistance Movement over age limit.
Speaking during a multi-party press conference held in Katonga Road, Lukyamuzi described the pro age limit removal lawmakers as greedy and unpatriotic.
He noted that its unfortunate selected people were fooled and decided to sell their country simply because of money as if they shall go with it in graves.
The former Lubaga South lawmaker added that there is nothing that would revive Uganda's economy and diplomatic supremacy like having a peaceful transition of power regardless of the political party.
He climaxed warning that whoever led the country into such a mess, will have to pay for that weird and unpatriotic acts soon since their time is just in its evening.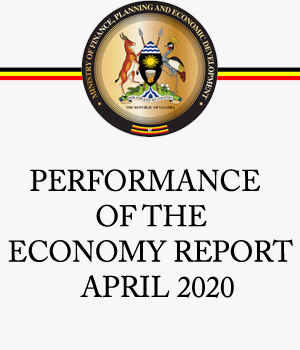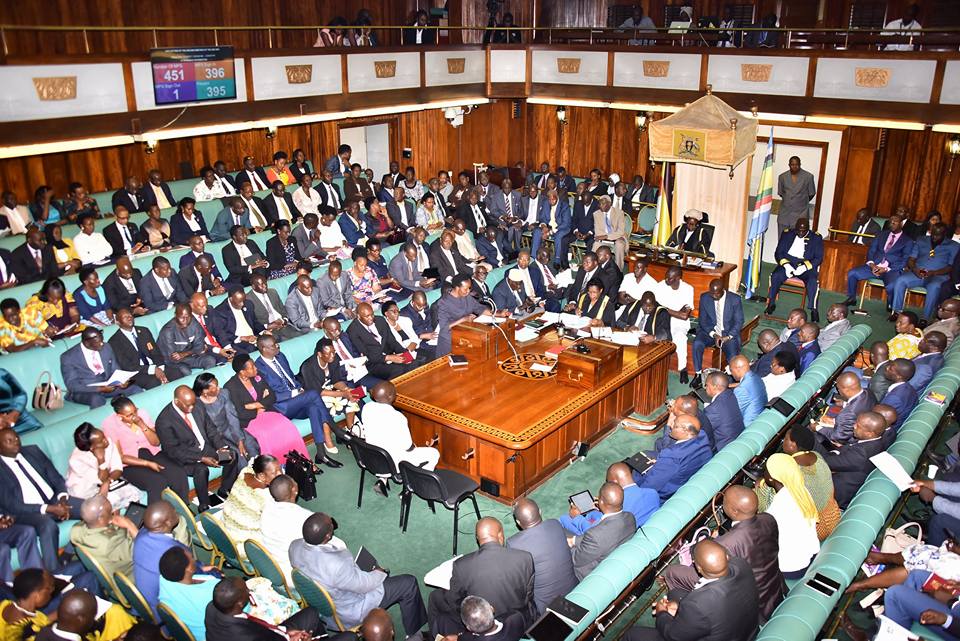 Legislators on Tuesday passed the Constitution (Amendment) (No. 2) Bill, 2017 dropping the 75 year upper age limit for presidential candidates and extending the term of Parliament to seven years.

After three days of debate and objections by a section of Opposition, Independent and a few NRM MPs, Parliament approved what came to be known as the 'Age Limit Bill' with the required two thirds majority on Wednesday night.
At the third reading, the last stage before a Bill becomes an Act, 315 MPs voted in favour, while 62 rejected the Bill, with 2 MPs abstaining.
For each of the second and third readings, MPs had to endure over two hours of roll call and tally, the method of voting required for bills meant to amend provisions of the Constitution.
In early October, Igara West MP, Hon. Raphael Magyezi (NRM) moved the Constitution (Amendment) (No. 2) Bill, 2017 for its first reading, following a motion, a requirement by the Rules of Procedure, passed on 27th September 2017.
The Speaker of Parliament, Rt. Hon. Rebecca Kadaga, declared the
Constitution (Amendment) (No.2) 2017 passed into an Act of Parliament awaiting presidential assent.
"Hon Members, the results are 2 abstained, 62 'No' and 315 'Yes'. The
question was that the Bill be read for the third time; I declare that
the question is settled and the Bill passes," said Kadaga.