Former Lubaga south lawmaker Hon. John Ken Lukyamuzi has asked the speaker of Parliament Rt. Hon. Rebecca Kadaga to go hell for deceiving the country.
Speaking during the joint presser held at Katonga Road this afternoon, the verbal lawmaker noted that Kadaga cannot brag yet she failed to observe parliament rules of procedure.
He added that receiving the controversial bill on the Ipads is a million meters away from tabling the motion on the floor of parliament.
"Go to hell for deceiving MPs that receiving reports on iPads was similar to tabling the reports on floor of Parliament. I have been an active Member of Parliament for years therefore we cannot seat back and look at you misled our country." Lukyamuzi said.
Furious Lukyamuzi climaxed calling upon Ugandans to jointly denounce all Members of Parliament who voted in support of the controversial bill biding for life presidency.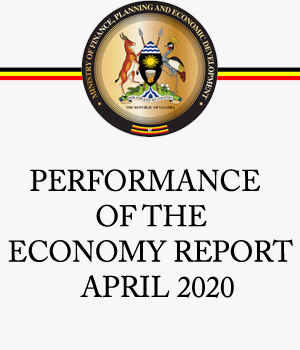 "Time will come when the evils of Museveni will be synonymous to the evils of NRM… What was done two days ago was constitutionally a sham, all will be done to see that it constitutionally dies." He added.