Newly crown Makerere University Chancellor Prof. Barnabas Nawangwe has finally his true colours ahead of his very first graduation since he to over the Ivory Tower's top most job.
With less than a Month remaining, the soft spoken academician throw the country in silence when he vowed to cancel degrees of students who graduated five years back but with the balances of the university.
Nawangwe says some students graduated when they had not completed all their dues to the university and up to date, they haven't settled it.
He adds that the university has started compiling a list of students who graduated five years back with the university balances and will have their names published in the media..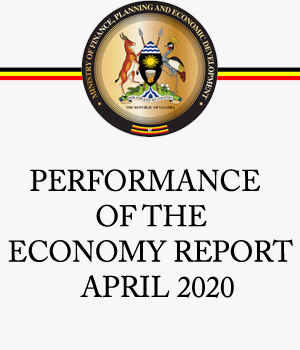 He notes that if they don't comply to pay, their degrees will be recalled and put in the gazzet.
He notes that going forward, no one is going to graduate with the university balance to avoid such cases in the fourth coming graduation ceremony in January 2018 on 16-19th of January.
Nawangwe also notes that the University is not going to graduate students from their affiliated college of Makerere University Business School until its management remits their functional fees.
He said the money has accumulated to shs 2.6bn since 2012/2013 to 2016 /2017 academic year and that there is no more room for negotiations there by standing a risk of not even appearing in the Graduation book.
It should be noted that MUBs has over 4,000 students set to graduate a ceremony that runs from the 16 to 19th January, 2018.