As the matter of self-defense, community policing and remaining safe during the long awaited festive season, the Inspector General of Police Gen.Kale Kayihura has empowered Ugandans to anything possible as long as it's for the sake of peace in the pearl of Africa.
Speaking during the press conference held at Naguru police Head Quarters, Kayihura stated that security starts with me and you thereby issuing an order of arrest for any police officer found moving alone in possession of a gun.
Kayihura added that intelligence reports have pointed out to police officers being targets of thugs.
He cited an example of the guard for Justice Duncan Gaswaga who was killed by unknown thugs in Mbarara last night before taking his gun.
"Any police man walking with a gun alone should be arrested because they are becoming a danger to themselves. It is indiscipline. You are not supposed to move alone with a gun either to or from work. It is illegal." Kayihura said.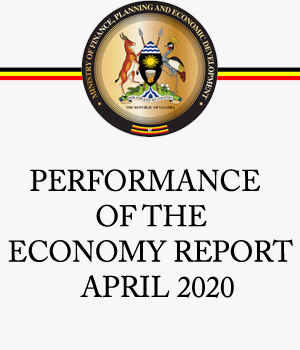 Kayihura added that It is important to note that the positive trend in fighting crime has not happened by accident, it has happened because our policing modules are combined with the vigilance of the population.
"We must warn you that the festive season is a time of vulnerability, you must be careful when going to your villages or coming back, you should be aware that as people celebrate, criminals are lurking in the dark waiting to strike. Parents and children should avoid moving alone and fraternizing with people you don't know. We call upon the public to cooperate with the police." He added.