The former presidential candidate col. Dr. Kizza Besigye has promised to join all the other Ugandans against the amendment of the constitution in order to condemn the decision by parliament to accept the amendment.
While addressing journalists today morning, Besigye emphasized that this year should be marked in the history of Uganda as one that has been characterized with all the strange political events that should be highly condemned.
"We have a new & strange situations in our country this year. The most concerning is the attack on the constitution of the people of Uganda. That attack started with trying to take away land rights and later on attack provisions of transition and peaceful transition of power," Besigye said.
Besigye adds that the atmosphere through which the bill was passed was very illegal as it was made up legislators who were constantly breaking rules and were all led by the speaker of parliament, Rebecca Kadaga.
"We had blatant violations of rules of Parliament led by the custodian of those rules, Kadaga. She was the lead attacker, violator of those rules. Magyezi's motion came on floor of parliament in violation rules. Rules were violated from the beginning up to the end," Besigye confronted.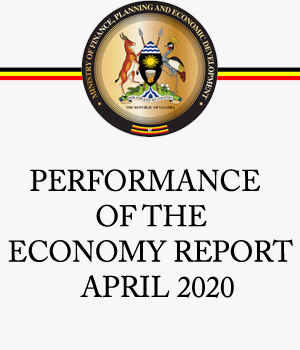 Much more, Besigye has condemned the way the lawmakers led by Hon. Ssegona were treated when they were presenting a court order to the speaker. Besigye believes that this manner should be taken to higher courts so that they can receive justice.
"Hon. Ssegona and his colleagues came to Parliament to present summons to the Speaker and they were violently arrested and assaulted. We saw the Parliament taken over by dubious security operations camping in the chapel of Parliament," Besigye said.
Besigye has further condemned NRM legislators for using their selfish interests to ignore the future of the country. According to him, the law makers failed to carry out consultations and also used the amendment to increase their stay in power.
""As if all this abuse wasn't enough, the disgraceful MPs, who were the tools of this attack, extended their life in Parliament as part of their payment. Nobody had ever talked about term of office of Parliament. This was part of the transaction," he said.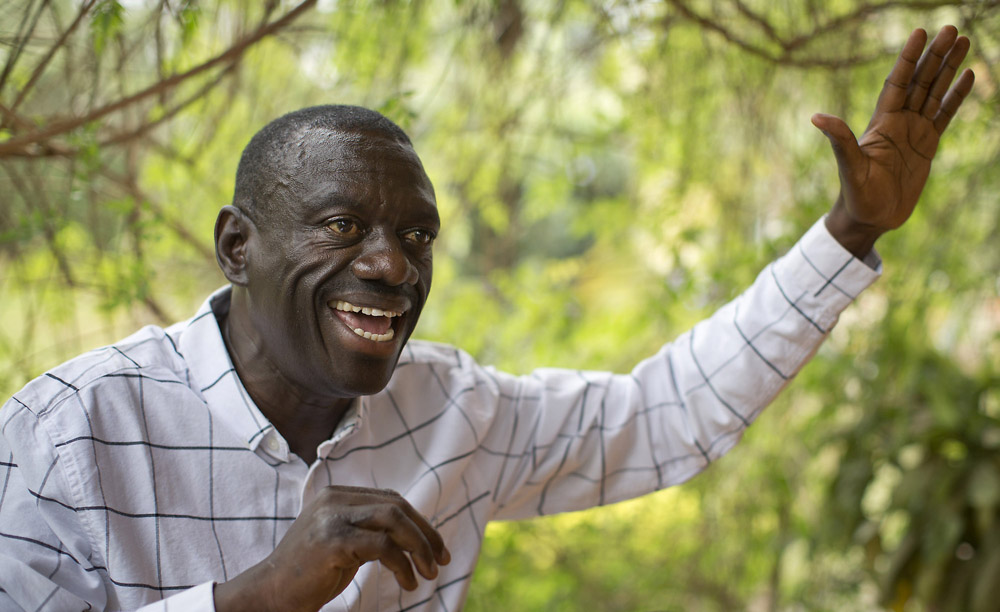 Besigye has called upon all Ugandans to join and unite in the struggle to criticize the decision made by NRM MPs so because he believes that unity is the only way that help reclaim the strength of the constitution that has been lost.