Celebrated Musician Dr. Hillary Innocent aka Dr. Hilderman has gone against all odds and attacked his long time comrade Hon. Amelia Kyambadde over the controversial age limit bill.
In a well-articulated social media post, Hilderman blames the Trade and Investment minister for misrepresenting the People of Mawokota where she represents in Parliament.
The multi-talented musician states that it's unfortunate that the area lawmaker who was told in black and white not to touch the constitution but personally decided to go against the voters demands.
He also furiously asks whose ideas the long serving minister was representing since what she said on the floor of Parliament was contrary to what she was told.
The Omwana Agenda hit maker, climaxed describing the minister as a lair and someone who had betrayed the locals that voted for amidst series of controversy.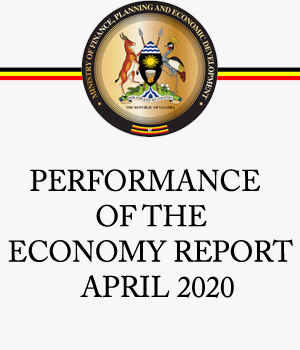 Minister Amelia Kyambadde is one of the 300 ruling party legislators who voted in support of the life presidency bill that was passed on Thursday 20th December.
However it should be noted that in 2011, Dr. Hilderman was one special person to the minster who even sang for her a successful campaign song that also scooped two Music Awards.