Former presidential candidate Dr. Abed Bwanika has called upon Ugandans to stand firm and strongly committed in the fight against President Museveni's life presidency bid.
Speaking while appearing on CBS FM this morning, Bwanika noted that there is no need to worry about the age limit bill since Museveni is soon going legitimately.
He added that Museveni is not the first president to bring such laws but at the end they climax being squeezed on a thorny hall.
"Museveni will also soon go like Amin. Don't worry Amin declared himself as life president but how did end? I want to tell you that this man will go miserably if he does not stop taking Ugandans for granted." Bwanika said.
Bwanika says the manner in which the constitution was amended was is so biased, undemocratic and regrettable.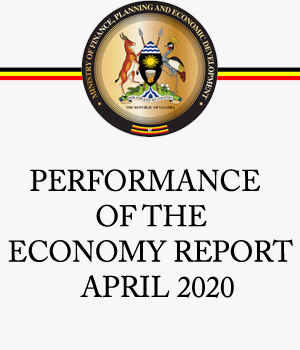 It should be noted that Legislators on Tuesday passed the Constitution (Amendment) (No. 2) Bill, 2017 dropping the 75 year upper age limit for presidential candidates and extending the term of Parliament to seven years.
After three days of debate and objections by a section of Opposition, Independent and a few NRM MPs, Parliament approved what came to be known as the 'Age Limit Bill' with the required two thirds majority on Wednesday night.
At the third reading, the last stage before a Bill becomes an Act, 315 MPs voted in favour, while 62 rejected the Bill, with 2 MPs abstaining.
This means that will not conduct general elections till in 2023 also making Museveni viable to stand for presidency up to 2037 meaning that God willing Museveni can rule Uganda for about 5o years.