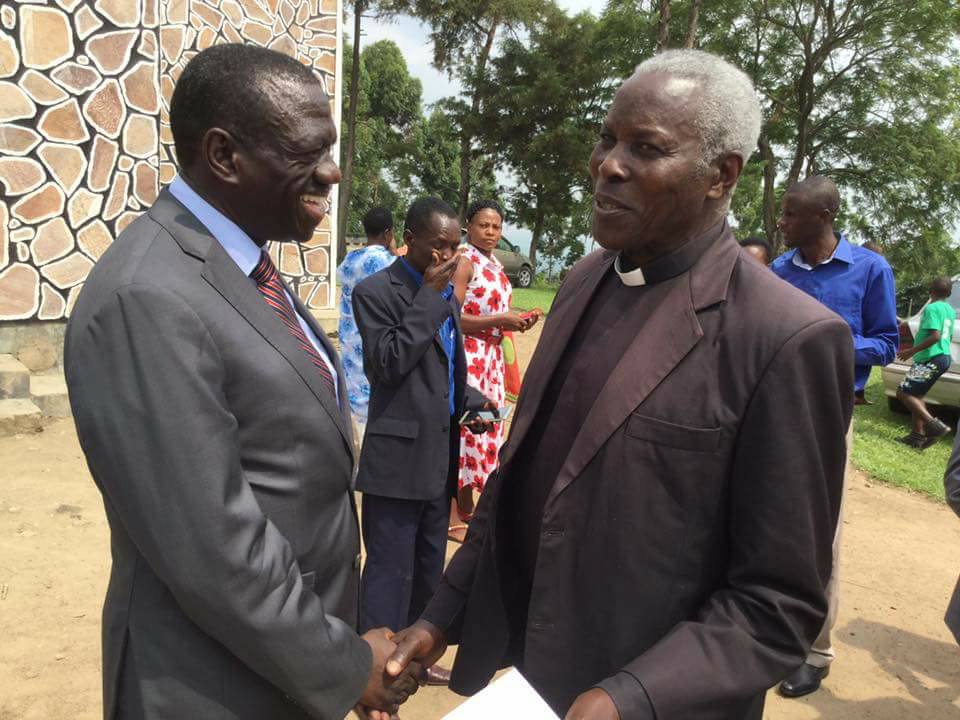 Former presidential candidate Dr. Kiiza Besigye has called upon all church leaders to embark on the spirit of establishing church businesses.
Speaking during a thanks Giving service for retired Rev. Bernard Muraza at St. John's CoU Rumbugu Parish, in Kebisoni, Rukungiri district, Besigye noted that this is the only way the clergy will have a strong foundation that can make their work independent.
On a special note he expressed concern at the slow pace of development projects in the Anglican Church as compared to Catholic Church where he emphasized that as a result, all clergy in the Anglican Church retire into near poverty after years of service.
In the same plea, Besigye urged the church to change strategy and move faster towards development to be able to take care of its retired clergy.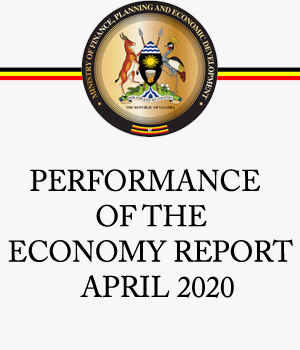 He also tasked the CoU in Rukungiri to work hard to move at the same development pace with the Catholic Church in the district so that it can also spread to the entire country.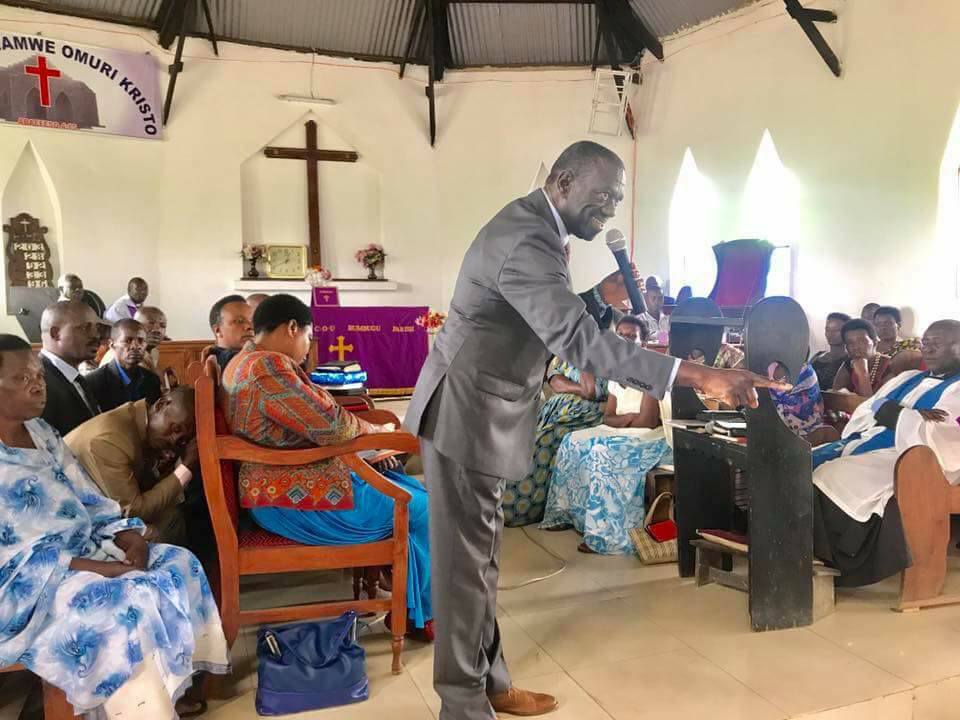 "Why has CoU's premier project of Church house has taken nearly 50yrs to complete following years of public fundraisings yet the Mapeera House project by the Catholic Church, both located on the same street, was completed in 5yrs?" Besigye passionately asked.
The President also urged the Church to have a progressive financial institution, the equivalent of the Catholic Church owned Centenary Bank.