The Forum for Democratic Change (FDC) Party President Hon. Patrick Amuriat has called upon Ugandans not to lose hope but intensify the fight against pro Age limit MPs.
Speaking while appearing on KFM VPN on Saturday morning, the former Kumi law maker noted that opposition lawmakers played their part and were just overpowered by numbers which is something that cannot stay forever since they can be voted out.
He also noted that our country is a crisis of poverty where even those who claim to be in the system are the biggest beggars all kneeling in front one man called President Museveni.
Amuriate on a special note said that the Forum for Democratic Change deserves some credit for trying to layout some working strategies.
"We are the only party that holds an election and we remain stable, The only party that does not rent offices and owning several other projects. This spirit of putting in place feasible things is what the ruling party does not want to hear yet this is the only think that take us away from the begging stages." He said.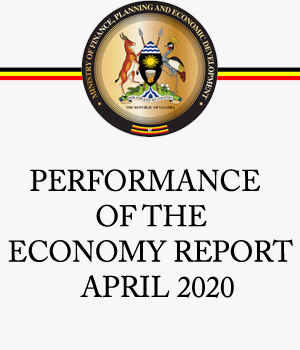 He climaxed calling upon to start the revolution by isolating leaders that touched the constitution since they are the very people blocking an opportunity to change of government that may come with better strategies on how to improve people's livelihoods.