It was a moment of hissing, jeering and booing and one of the longest serving Members of Parliament who doubles as the Vice President of the Republic of Uganda gave his take on the ongoing constitutional amendment.
Speaking to Hundreds of believers who had gathered to celebrate the birth of Jesus Christ at Rubaga Catholic Cathedral, Sekandi said that Ugandans need to be calm because the country and constitution are in safe hands.
He added that though there were some amendments, the constitution was touched with gloves and a lot of care to see that the state remains on a steady progress something that stirred believers to extend of sending bitter insults. "Oyo Mukade anyumya biki? One of the believers seated next to our Insider furiously said that Luganda statement meaning "whats that old man trying to narrate?".
It should be noted that the Vice president's speech came after the Archbishop Kizito Lwanga had expressed his sincere disappointment following the recent constitutional amendment that gave green light to Museveni's life presidency.
Lwanga said that the amendments, which opens the way for those aged 18 years and above to contest for the presidency, were not done in good faith since the countrywide consultations were done but there are still feelings of betrayal from the voters by their members of parliament.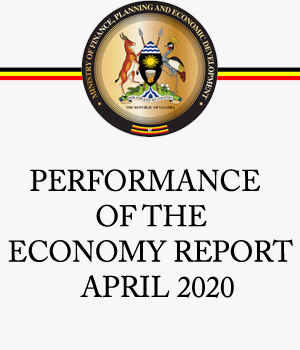 He noted it is unfortunate that Members of Parliament didn't listen to advice from religious leaders and elders who requested them not to amend the Constitution.