Celebrated Charles Rwomushana has described age limit bill as a coup against the sovereignty of people of Uganda.
Speaking while appearing on NBS TV, Rwomushana noted that People's sovereignty was been taken away by Museveni's scientific coup.
"All of them committed treason. It's a question of arresting them. The act of bribery is unlawful — if you get the recording from the State House by the president, you would be shocked." Rwomushana said.
Rwomushana also added that the dialogue between the president and the legal and Parliamentary affairs committee in State House was just corruption debate of how much can I give you.
He however noted that Mr. Museveni has collapsed. They can't correct their actions thereby only remaining with a question of taking all of them to Luzira.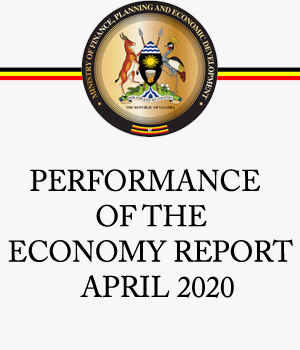 Rwomushana also says that the extension the tenure and term limit is the fulfillment of the demonic prophecy of the NRM and the Nakba that the first sitting should be for 50 years.
"There was no objective in the bill to ensure that leaders get sufficient time to do their work. The tenure of Parliament, president, and local government wasn't an objective of the bill. They did something unconstitutional to extend the term of Parliament. Parliament can only extend its time for six months when there is a state of emergency." Rwomushana added.