Former presidential aspirant Maureen Kyalya has called upon Ugandans not to tolerate the ruling party political mediocrity.
Kyalya who made this comment via her Facebook page noted that the fight to have all the Members of Parliament that voted in support of the controversial age limit bill needs to be taken serious so that by 2021 or 2023, they all jointly exit the August House.
Legislators recently passed the Constitution (Amendment) (No. 2) Bill, 2017 dropping the 75 year upper age limit for presidential candidates and extending the term of Parliament to seven years.
After three days of debate and objections by a section of Opposition, Independent and a few NRM MPs, Parliament approved what came to be known as the 'Age Limit Bill' with the required two thirds majority on Wednesday night.
At the third reading, the last stage before a Bill becomes an Act, 315 MPs voted in favour, while 62 rejected the Bill, with 2 MPs abstaining.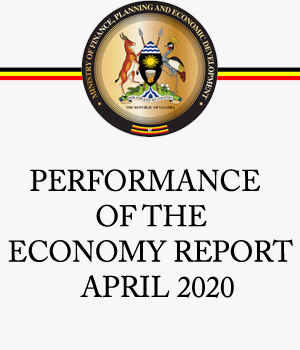 For each of the second and third readings, MPs had to endure over two hours of roll call and tally, the method of voting required for bills meant to amend provisions of the Constitution.
In early October, Igara West MP, Hon. Raphael Magyezi (NRM) moved the Constitution (Amendment) (No. 2) Bill, 2017 for its first reading, following a motion, a requirement by the Rules of Procedure, passed on 27th September 2017.
The Speaker of Parliament, Rt. Hon. Rebecca Kadaga, declared the Constitution (Amendment) (No.2) 2017 passed into an Act of Parliament awaiting presidential assent.
However regardless of the ruling party using a lot of powers to have the controversial amendments passed, allot of mixed reactions have taken a hype from both ruling, opposition and even religious leaders saying the bill had selfish motives.