The Court of Appeal has this afternoon upheld Hon Isaac Mulindwa Ssozi victory as the validly elected Member of Parliament for Lugazi Municipality.
This follows Mulindwa's election nullification by Jinja High court Judge Margaret Mutonyi on grounds that he lacked the requisite academic qualification.
His rival Dr. Elizabeth Nabatanzi Lugudde Katwe had accused him of using the certificate of Hassan Mulindwa, for nomination which amounts to impersonation.
In a ruling made by three Justices including Deputy Chief Justice Alfonse Owiny Dollo, former deputy chief justice Steven Kavuma and Richard Buteera cited that his opponent failed to produce in court Hassan Mulindwa whose papers she claimed were used by Isaac Mulindwa.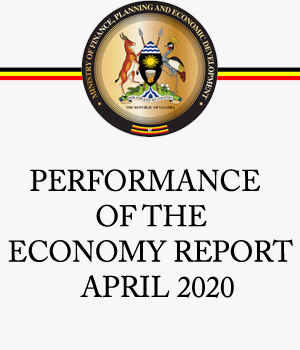 In the same plea, court has directed Dr. Nabatanzi to pay Isaac Mulindwa costs spent on the case both in the High court and Court of Appeal.