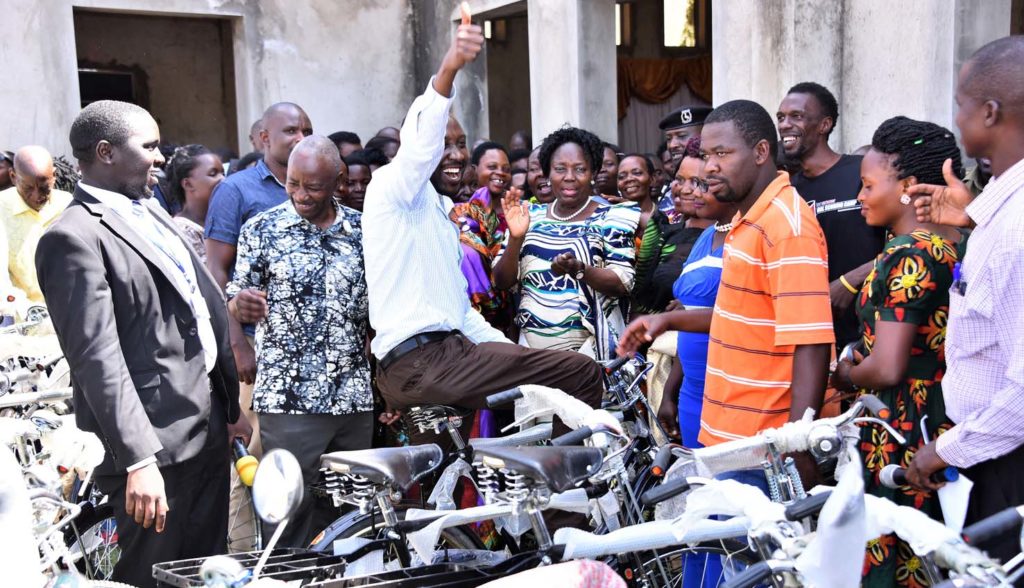 The Speaker of Parliament, Rt. Hon. Rebecca Kadaga, has donated 50 bicycles to Kamuli Local Council II Chairperson and women councilors, to help facilitate their work and movement while executing district activities.
While speaking to residents who gathered for the handover ceremony at St. Mark's Church in Kamuli on Wednesday, 27th December 2017, the Speaker enlightened them on the concept of marketing agricultural produce.
She expressed frustration that the locals were not earning sufficient revenue from major crops like matooke, coffee and dairy products like milk.
"We have become money exporters, donating money through our produce to foreign countries," noted the Speaker.
She advised the locals to take interest in investing in citrus crops like oranges and pineapples that often have ready market.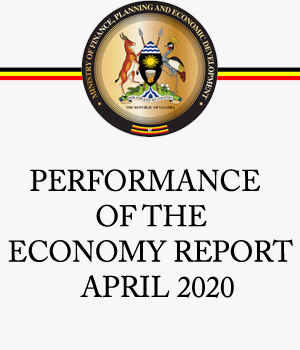 Kadaga cited the example of Sri Lanka that was reaping from crafts and locally made products, an example from which Uganda should pick a leaf; and also tipped on the use of the Internet to effectively market products.
Kamuli Resident District Commissioner, Moses Dumba and Local Council V chairperson, Thomas Kategere, commended the Speaker for her continued support to the district in her capacity as Woman MP, through which she has lobbied for financial support from donors and government, to improve the welfare of the district residents.